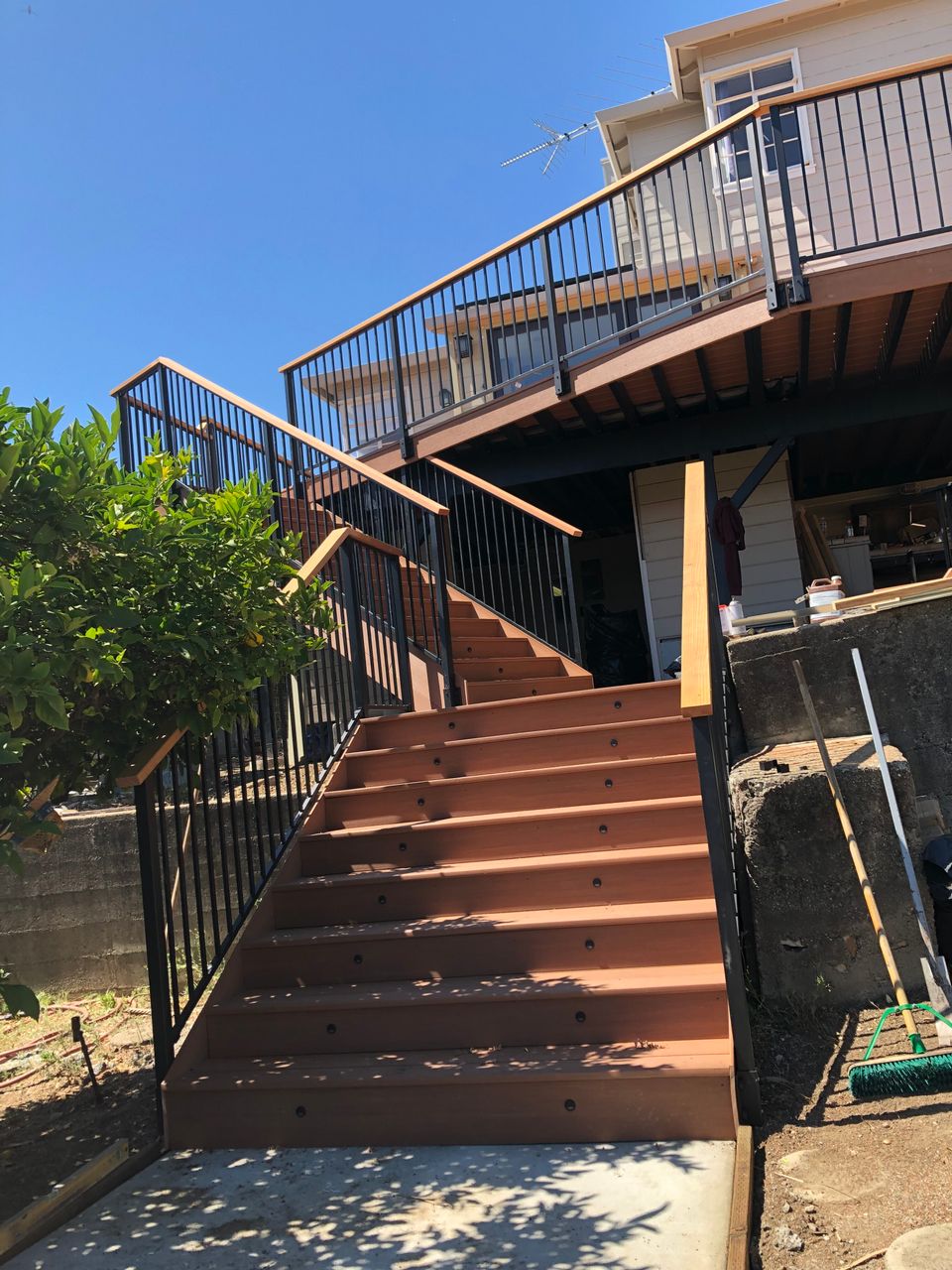 OUR SERVICES
 
Welcome to M.I.R Carpentry,Inc. a Full service provider of Residential development solutions. Our specialties include residential remodeling, kitchen & bath , Electrical services , Decks Renovation , Fences , new Additions , siding and Much more . We love what we do and we treat each project as not just another building but as an opportunity to build a relationship with that client. Make It Right Carpentry Inc.

brings forth a team of exceptional construction professionals, encompassing a wide range of diversity at various projects types and over 25 years experience.

Established in 2016.
I was born and raised in construction industry my dad has thought me everything I know with more than 25 years of experience remodeling bathroom and decks and house renovations.

I am hardworking, fast, and very good at what i do.   The lord has blessed me with an amazing skill set to be able to help others out without being over charged.
Contact

Make It Right Carpentry Inc. 

today to learn more about our services or to request a free estimate. We look forward to hearing from you!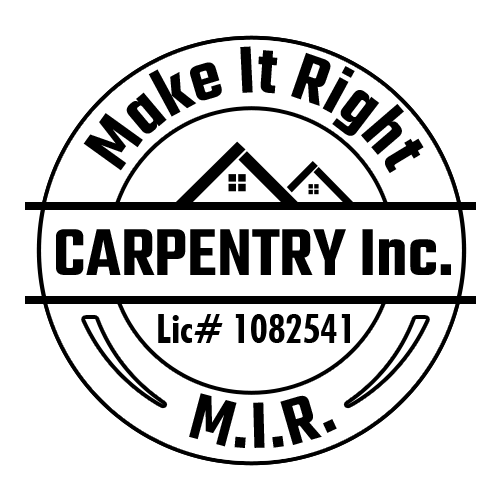 ✔
 Interior
✔ Exterior
✔ Residential
✔ Commercial
✔ Fully Licensed
✔ Experienced
✔
Bathrooms
✔ 
Kitchens
✔ 
Remodels 
✔ 
Additions
✔ 
Decks
✔ Metal Frame Specialty 

Contact Details:
Make It Right Carpentry Inc.
7 Larch Drive,
Novato, CA 94947
Phone: (415) 795-0156
Lic# 1082541
Make It Right Carpentry Inc. 2021.  All rights reserved.